Latest Breaking News
Twitter applies fact checking label on Trump Tweet for glorifying Violence
Twitter has marked another tweet of President Trump after applying a fact-checking label on an earlier tweet. This time words got screened from tweet as twitter states the tweet violated its rules about glorifying violence. A public notice appears as replacement of tweet which means a user has to actively click through to view the offending tweet. With this labeling engagement options on the tweet like retweeting without comment and liking of tweet has gone disabled.
About removing of offending tweet, twitter has to explain about it as this is where the public interest element comes into play. According to twitter. "Twitter has determined that it may be in the public's interest for the Tweet to remain accessible."
President has given his views regarding social media being biased asits staright after the issue of social media being hit by reports on COVID19. In his tweet he said, "Twitter is doing nothing about all of the lies & propaganda being put out by China or the Radical Left Democrat Party. They have targeted Republicans, Conservatives & the President of the United States. Section 230 should be revoked by Congress. Until then, it will be regulated!"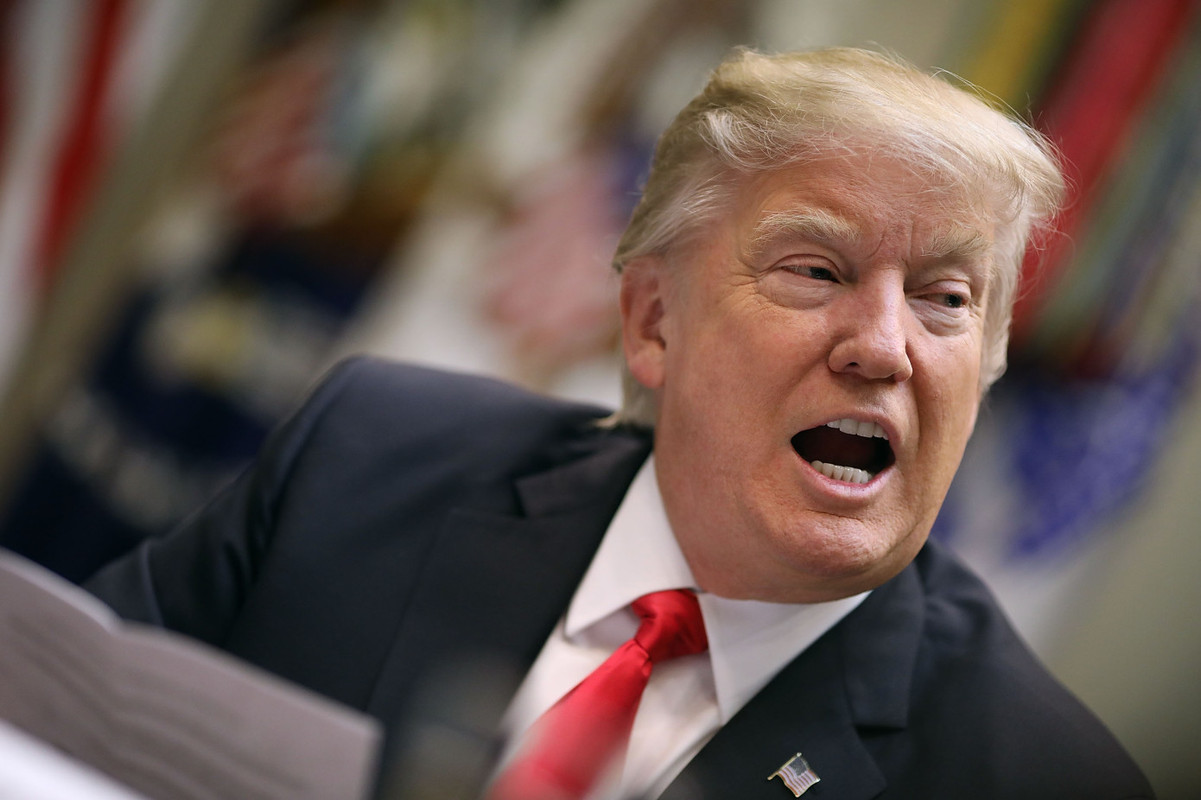 The whole issue started during corona pandemic once president made a tweet about violent demonstrations taking place in Minneapolis which were sparked by the killing of a black man, George Floyd, by a white police officer. In his tweet, President Trump said, THUGS are dishonoring the memory of George Floyd before threatening to send in the Military.
In his tweet he made a bald threat to use military force against civilians which according to twitter is against the rules of publishing on twitter as it comes under violence. What Trump further said is, "Any difficulty and we will assume control but, when the looting starts, the shooting starts. Thank you!". Read forbes top players report here.
In response to twitter, President threaten to regulate social media by revoking Section 230 of the Communications Decency Act which can be huge issue other companies like internet browser as well.
It is not the first time (even spaceX spaceship went for first time from US soil) that president Trump has been into such situation through social medial especially twitter, which he uses regularly as we all remember back in 2018 he teased North Korean leader Kim Jong Un with button-pushing nuclear destruction and later on he was praising him as he was welcomed in North Korea by Kim Jong Un and also on issue of Hongkong.
With recent developments from president it seems social media regulations will go into legal issues he signs new order about social media.
Related News
European Commission asks for monthly reports on coronavirus misinformation from Facebook, Google and Twitter