European Commission asks for monthly reports on coronavirus misinformation from Facebook, Google and Twitter
On Wednesday The European Union issued new guidelines for companies that have signed up to an existing EU code of conduct on disinformation to show monthly reports on coronavirus misinformation. Reportedly these new rules will apply to many companies including Facebook, Google and Twitter.
According to Commission Vice President Josep Borrell, "We have witnessed a wave of false and misleading information, hoaxes and conspiracy theories as well as targeted influence operations by foreign actors". As per the statement, these misleading information are causing serious issues in EU and its member states. These false inputs are trying to undermine our democracies, the credibility of the EU and of national authorities.
As per the new guidelines by EU, all the platforms who have agreed to 2018 code of conduct will have to provide detailed monthly reports about their efforts to promote authoritative content, improve users awareness and limit coronavirus disinformation and any advertising related to this pandemic. In addition this new order asks social platform to be more transparent about implementation of their policies to inform users that interact with disinformation.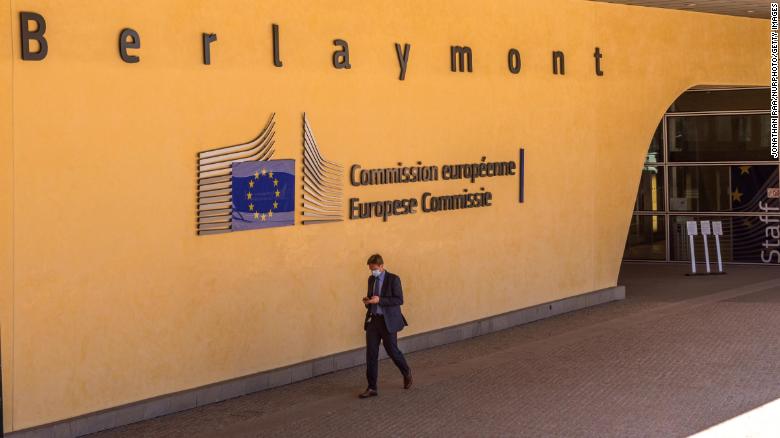 Vice president of EU commission for values and transparency said that TikTok which is owned by China's ByteDance has also agreed to sign the code of conduct as further talks are also being established with Facebook owned WhatsApp, which has not yet come on board. This new code of conduct about monthly reports will be added to broader set of binding regulations before the end of 2020.
In addition to this effort, EU commission also called out Russia and China for their role in seeding and spreading misinformation about the virus around the world. As per some recent reports both countries have been muddy in their narrative about corona virus through official state outlets and unofficial social media campaigns. Almost all major social media platforms have struggles to contain the spread of misinformation around the virus. Though most of them have put serious efforts at company level to block accounts related to such misinformation or those who are trying to mislead users about pandemic.
According to a statement released by Google's president for Europe, Middle East and Asia, Matt Brittin, YouTube is committed to the Code of Practice and to our work together to find new and creative ways to continue the fight against disinformation. She further said that this pandemic has proven people need accurate information "more than ever" and that the company is working with European and national authorities.
Related News