Joe Rogan propose Brave Browser as an alternative to Google Chrome to his Users
Due to privacy concerns, the world's biggest internet browser Google chrome with a staggering near-60% market share now facing tough time from rivals as podcaster Joe Rogan who recently signed a big deal with streaming service Spotify has proposed his millions of users to use cryptocurrency-powered Chrome rival Brave to avoid internet ads and Google's overzealous tracking.
During his recent podcast coverage with Reggie Watts who is an American musician, actor and well-known comedian, he said, "There's so much value in knowing what you're up to; knowing where you're going, what you're buying, what you're saying".
In the light of a recent $5 billion lawsuit filed against Google for tracking users without their consent, he said you are being tracked if you are using Instagram or Facebook or any other website. Brave, which is thought to be a real rival of Google chrome is an open-source internet browser that aims to protect users' privacy by blocking ads and website trackers and is gaining huge popularity recently. Brave recently disclosed its metrics which shows total number of monthly brave users exceeds 15 million.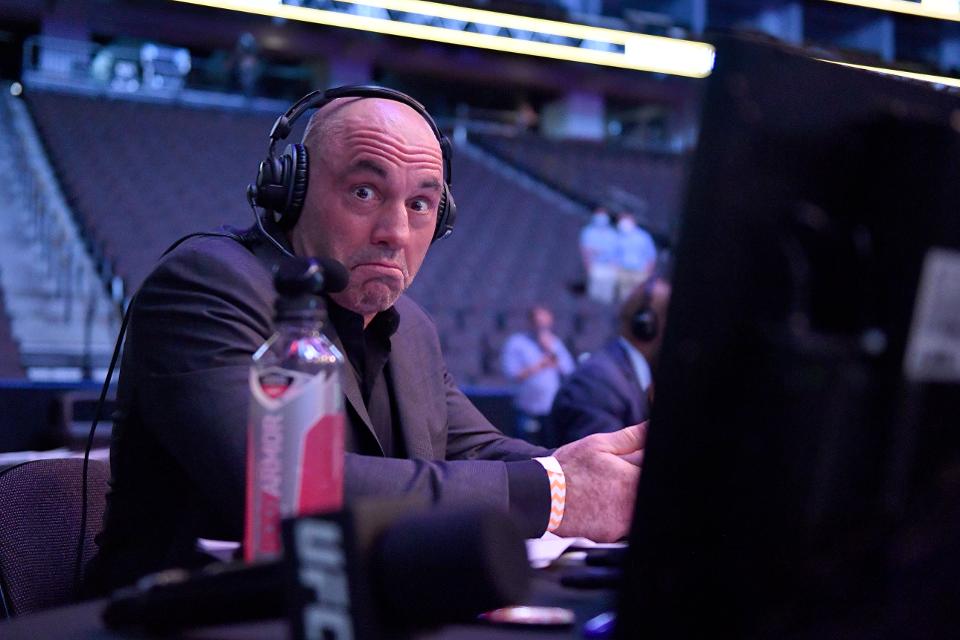 As per Rogan, his podcast gets as many as 190 million downloads per month and is thought to have made $30 million last year. He said he started using Brave bowser after it was mentioned by Watts. "I'm going to do everything I can to protect myself," Watts told Rogan, saying he goes as far as possible "without being paranoid."
Brave browser was launched in 2017 with a main focus on data privacy as it made an initial coin offering of $35 million. The browser now has and Ads program to reward its users with Basic Attention Token (BAT) as it has many top brands into its Ads program like Amazon, Verizon and PayPal. Users warns these rewards for watching Ads of these companies voluntarily. Recent stats revealed that number of Ads campaigns on brave browser has surpassed 1500.
On contrary to what Rogan suggested to his users, Joe Rogan is entirely funded by ads both on YouTube and as a downloadable podcast. Square's Cash App is a major sponsor for him as it is regularly touted by Rogan as "the best way to buy bitcoin," introducing many millions of people to cryptocurrency over a number of years.
No doubt privacy is the biggest issue for users surfing online and browsers like chrome are having many complaints from users for this. Even though their private tabs are not considered as best for private browsing of websites.
Related News