UK will provide citizenship to Hong Kong People – Announced by Boris Johnson
British Prime Minister Boris Johnson has made a promise to provide British citizenship for potentially millions of Hong Kong people in a response of China who prepares to impose a draconian new national security law on the city.
We will change immigration laws to allow more Hong Kong citizens to settle and work in UK as the new law by china will curtail freedom and dramatically erode its autonomy. It will contravene the Sino-British Joint Declaration which laid the groundwork for the city's handover from British to Chinese rule in 1997.
According to the statement by Boris Johnson, this will be the biggest change in our visa system as we will take all necessary steps at governmental level to ensure it. As per the proposed change by UK Foreign Secretary Dominic Raab last month, the new system will allow the holders of BNO passports to travel to UK for a renewable period of 12 months and be given further immigration rights, including the right to work, which could place them on a route to citizenship. At present, around 35,000 people hold BNO passports who can travel to the UK visa free for six months.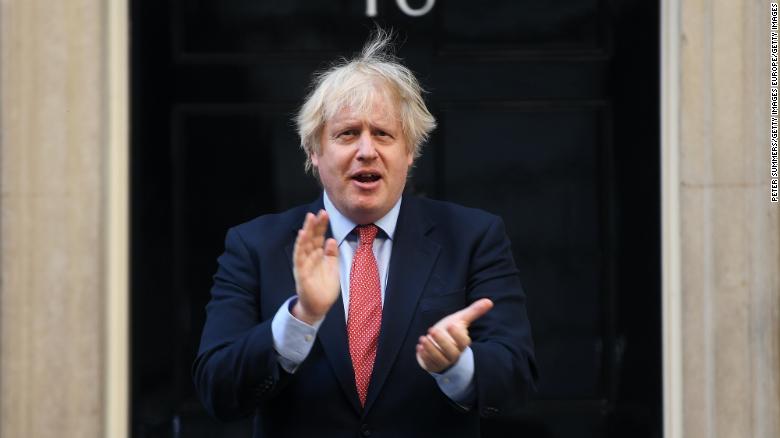 As a response of this statement by British Prime Minister, foreign ministry spokesman of China responded that, Sino-British Joint Declaration was "completely fulfilled" and no longer in effect. Spokesman Zhao Lijian further said that China reserves the right to take corresponding measures as all Chinese compatriots residing in Hong Kong are Chinese nationals, whether or not they are holders of the British Dependent Territories Citizens passport or the British National (Overseas) passport.
In response to this, Johnson said it was China who was "in direct conflict with its obligations under the Joint Declaration, a legally binding treaty registered with the United Nations. He said china has false claims of foreign agents promoting issues in Hong Kong protests. Instead of making false allegations about UK, China should work alongside the international community to preserve everything that has allowed Hong Kong to thrive.
As per Hong Kong's Chief Secretary, Matthew Cheung, 99.99% of the Hong Kong population will not be affected, they'll go about their lives, they continue their investment in Hong Kong. He said, new law is necessary for targeting "terrorists" and separatists in the city. He further said, that concern over the law is overblown and its in best interest of Hong Kong people.
Related News