Vietnam – The country which keeps coronavirus death toll at zero
When the whole world is in pandemic situation due to corona virus, we have a country which has keeps the deal toll to zero. When it comes to Asia everyone is looking on South Korea, Taiwan and Hong Kong while the country which is doing this historic achievement is Vietnam.
Vietnam is the country of 97 million people and till now even a single death related to corona virus has not been reported in the whole country. This is huge achievement once we see millions of Chinese visitors come to Vietnam each year as it has huge border with China.
Being a low-middle income country, this looks a remarkable achievement as till now only 328 confirmed cases have been reported in entire country. Vietnam had a three-week nationwide lockdown as they lifted all social distancing rules in late April. All the businesses and schools have reopened even though the ratio of available doctors is 8 doctors every 10,000 citizens. According to different sources, healthcare system in Vietnam is not very advanced as compared to other countries of region where number of confirmed cases and death tolls are very high as compared to them.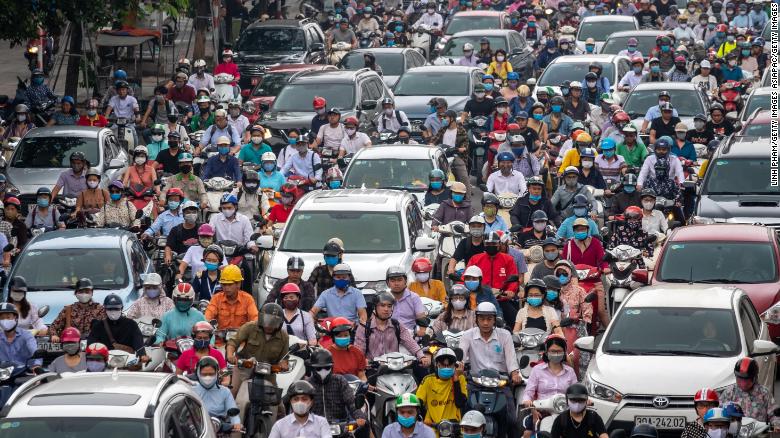 How this became a reality is a big question for everyone, especially the people and countries who are fighting with corona on large scale. Answer lies in different factors out of which main ones are the government swift actions in the start. Vietnam government took rigorous contact-tracing and quarantining and did extensive and effective public awareness.
It was weeks before when Vietnam started to prepare for corona outbreak on government level. It was the time when Chinese and WHO were still guessing if this virus can transfer from hum to human. Vietnam did not take any chance and even were not waiting for WHO guidelines. Government says, it collected data from inside and outside and decided to take actions on priority.
Vietnam was very quick to take proactive lockdown measures. Lockdown started on 12th February for 3 weeks as schools and markets were closed down.
Such quick and before time actions helped to build awareness in people on large scale and soon after 3 weeks government was able to open all things and made an end to lock down. Now even though whole world is fighting with corona virus on large scale, Vietnam has not reported new case for almost 20 days. All other countries need to learn from Vietnam actions to control the diverse situation of coronal virus.
Related News